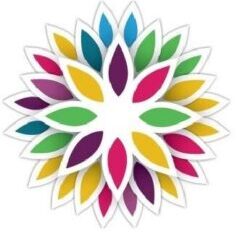 OUR HUMBLE BEGINNING
Founded in 2004, Positive Peering is a community based program committed to mentoring, inspiring and educating men, women and children. Our volunteers work with families to identify their needs and provide proper support to empower them to succeed through the many challenges in life. We provide free educational and spiritual enrichment programs, group counseling and individual mentoring for today's youth and families. We counsel individuals suffering from substance, emotional and physical abuse. We provide a safe environment for individuals to be encouraged and thrive to meet their highest potential.
Through our outreach program we assist youth to reach excellence by focusing on life skills, emotional health and social development. There are many individuals in today's society that face many challenges that prevent them from reaching their true potential. Positive Peering provides the self-motivation, confidence and educational foundation, leading to inspiring individuals to be productive citizens.
Positive Peering is a volunteer program that provides shelter, food, clothing and housing to families and individuals in need. Our program is made possible by our many generous supporters and YOU! Yes, you can be a part of shaping your community and strengthening the family unit. Positive Peering is designed to build strong families for a better community. Your time, talent and donation can make it possible to reach more families. Please consider being a blessing to Positive Peering and your community.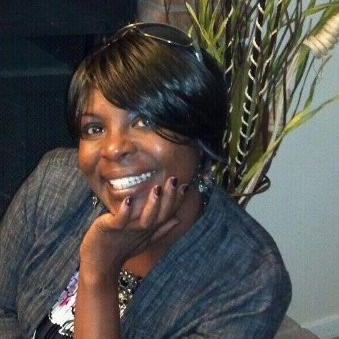 Jeneifer Threadcraft, NCC
Jeneifer Threadcraft, NCC is the founder and CEO of Positive Peering, Inc. which was established in 2004.  A graduate of Grand Canyon University where she received an Master's Degree in Psychology, in 2016. Mrs. Threadcraft is NCC accredited specializing in Trauma and Suicide prevention. Mrs. Threadcraft is a member of the Georgia Murder Suicide Response Network Team, she provides group therapy and individual therapy. Mrs. Threadcraft's passion is servicing the community by providing food and clothing to underprivileged families that are in need.
Memberships & Affiliations
• 2019 Top Healthcare Provider in Stockbridge, GA by the Worldwide Leaders in Healthcare
• 2011-2012 Business Who's Who Candidate
• American Association of Medical Assistants
• AAMA Certified
• American Psychological Association
• Founder of Positive Peering, Inc
• Founder of Positive People Taking Charge, LLC
• Grand Canyon University Alumni
• 2017 Riot Starter Perseverance Award
• Alpha Chi National College Honors Society
• CPR/CPI Certified
• Georgia Murder Suicide Network
• Trauma Infused Therapy
• "Isaiah's Journey" Domestic Violence Against Men
• Conyers-Rockdale Chamber of Commerce