Positive Peering, Inc
3rd Annual Giving Back Gala
November 18, 2023
7:00 PM - 9:00 PM
1955 Sigman Road Suite 106
Conyers, GA 30012
Clink the link below to RSVP
 

*This is a semi-formal event *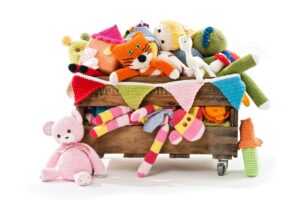 Positive Peering, Inc
2023 Annual Christmas Toy Give-A-Way
*Registration is OPEN until December 18, 2023*
Email:  [email protected]
Text: 678-334-8645
Please provide the gender and age of the youth that you are registering for TODAY!!!!
Registration is limited so hurry FAST and registration for this years annual Christmas Toy Give-A-Way!!!

Positive Peering, Inc
Annual Thanksgiving
Box Give-A-Way     

       
To Register:
Phone: 470-276-6150 / 678-334-864
*Registration will be open until Friday; November 20, 2023*

Groups
Groups are offered each week. Please review the calendar and sign-up TODAY!!
Every 1st Saturday - Domestic Violence 12:00 pm - 1:00 pm
Every 2nd Wednesday - Suicide Prevention 6:00 pm - 7:00 pm
Every 3rd Saturday - Youth Group 12:00 pm - 1:00 pm
Every 4th Wednesday - Murder-Suicide 6:00 pm - 7:00 pm
(Restorative Retelling)