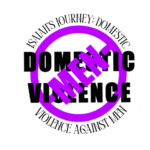 Isaiah's Journey
LET'S TALK ABOUT IT!!!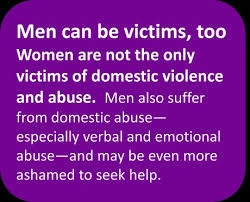 Domestic Violence Against Men
Isaiah's Journey Domestic Violence Against Men was developed and organized in honor of Tavorris Isaiah Threadcraft. Tavorris was killed during a domestic violence altercation on October 21, 2020. This foundation share information and talk to the community about the violence that men are often faced with. With the rise of domestic violence their has also been a rise in men being abuse by their partner. Being able to help families to learn the signs and to offer a safe place for men to share their thoughts and emotions without judgement. We provide individual sessions and closed group therapy for men who are being or have been abused by their partner.